But there is a catch, I am only going to have it on the market for a limited time, once it's gone... it's gone forever!
Imagine yourself looking back on this, hearing the stories of the people who managed to master the Forex market, while you gave up the chance to save a measly $47.
And it gets worse for you... I am offering Simple Fast Forex™ to you absolutely risk-free!
That's right, you have a 100%, Iron-clad, 60-day no-questions-asked money-back guarantee.
If for some reason you can't see how Simple Fast Forex™ can lead you away from a destiny of slavery at work for the rest of your life and to a life doing what you want, when you want and earning as much as you want. Then I want to give you your money back!
That's right, if you don't start making money after you invest in Simple Fast Forex™, then I don't want your money!
I will happily refund every single cent back to you if you don't get the returns that YOU want!
100% Secure Order Form
YES Joe! I want to become a Successful Forex Trader...
I fully understand that Simple Fast Forex™ is absolutely risk-free and comes with a 60-day, no-questions-asked, money-back guarantee!
I also understand that Simple Fast Forex™ is a rock-solid system from Joe Parker and is possibly the simplest & easiest pips I will ever make... for just $47!
Click Here To Get "Simple Fast Forex™ - Now!
Order via Paypal's secure payment servers. Instant access.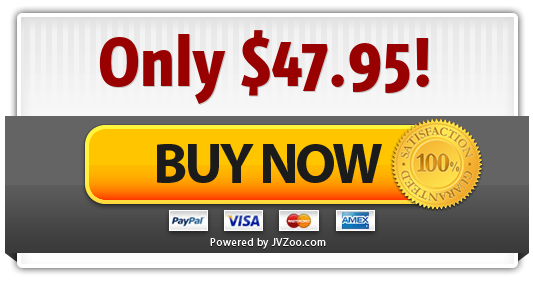 Simple Fast Forex™ is provided in instantly downloadable, electronic PDF format via a download link - you will require Adobe™ Acrobat Reader (or similar software) to view Simple Fast Forex™.
Important: Your order is placed safely via Paypal's 256-bit secure server and you will be directed to the download page straight after payment - even if it's 3 a.m.!
Remember... I can only guarantee this incredibly low price of $47 for the next 48 hours.
We reserve the right to stop selling the Simple Fast Forex™ system at any time. Due to the fact the information disclosed is so valuable - this will NOT be available forever.
To your great success,
p.s.: Remember… Simple Fast Forex™ will only be on sale for short while. After the first privileged traders get their copy of Simple Fast Forex™ I will pull it off the market – so get your copy now!
p.p.s.: You have absolutely NO RISK in you decision to invest in Simple Fast Forex™. I am offering a bullet-proof, 100% money-back guarantee for the next 60 days. You need to act now to secure your copy of Simple Fast Forex™!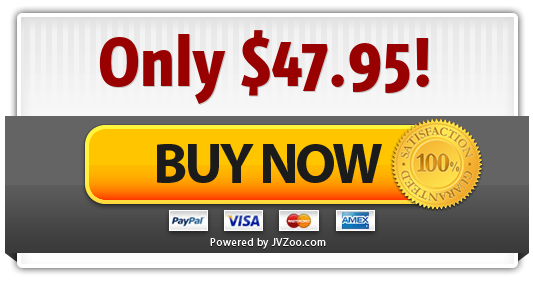 Click here to get "Simple Fast Forex™ Now!
Frequently Asked Questions

Does this system work best during a particular session or a particular market?

No. This system can be used anytime, 24/7 and it works in any market conditions.

Does Simple Fast Forex™ System work with all brokers?

Yes, of course, you need just metatrader 4 platform.

Is Simple Fast Forex™ system a "robot"?

No, this is a manual trading system. The system will provide you with buy and sell signals. The system shows to you when to enter the trade.

I am a novice Can I use this system?

Absolutely! This system is easy to both by beginners and advanced traders. No special knowledge required at All!

I am emotional, does this system help me to trade?

This system makes this a really easy decision by taking emotion out of the equation – it gives you clear visual signals, all you have to do is to copy our signals on your account.

Can I get started with a demo account?

Yes, you most definitely can. This can be a great way to get familiar with the system.

Will I need to buy any other software or charts to use this system?

No, this system includes everything you need. Just install it in metatrader4 and start enjoy profits.

Do I have to pay a monthly fee?

No, once you purchase Simple Fast Forex™, it is yours for life.

How is Simple Fast Forex™ delivered?

After your payment is made, you will be able to instantly download your copy of Simple Fast Forex™.

Do I need special software?

All you need is Metatrader 4 on your computer. This is offered by almost every Forex broker for FREE.

How many accounts can I use Simple Fast Forex™ with?

As many as you want. There is not a limit to the number of accounts you can use Simple Fast Forex™ with.

What about updates?

Your one-time purchase also includes unlimited updates.

What's minimum account to get started?

You don't need a big account to get started. That's the beauty of trading Forex. You can get started with as little as $100

How do I install Simple Fast Forex™?

Simple Fast Forex™ comes with a simple manual that walks through the installation process. It is as simple as copying a few files from one folder to another on your computer.